Dr. Henry Vermont, Founder and Ministry Director of Didasko
Henry is the ministry director and founder of Didasko. Henry has over 20 years of cross-cultural ministry experience.
Click for biography.
Pastor Ivan V, Director of Organizational Growth
Ivan is Didasko's director of organizational growth. He is an ordained pastor of the AFM denomination, and also serves as country director for World Outreach International. Ivan focusses on growing the footprint of Didasko around the world and includes the oversight of the facilitation arm of Didasko.
Betsy Vermont, Co-founder and Course Development Director
Betsy is the co-founder of Didasko. She is the senior researcher and oversees course developers and other volunteers. Betsy has over 20 years of cross-cultural ministry experience. Click for biography.
Dr. Don Fisher, Course Developer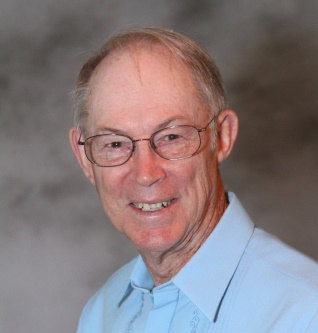 Dr. Don Fisher is a life long teacher with a doctorate in Education. He taught in Bible schools in Indonesia for 14 years. He has travelled and taught in a number of countries and written several books on Bible study methods. Although he is technically retired, he and his wife are still active in ministry.
Chris B, Principal Editor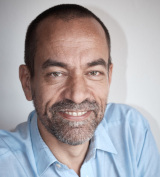 Chris is a committed Christian who works among technical folks and has a lively interest in linguistics and learning. He is currently completing a theology degree part-time.
Chris has had a life-long interest in missions, and is a keen participant in Didasko's work. He is a professional engineer, researcher, linguist, teacher, company director and pilot. He amuses himself with running, flying, studies and music.